DERBY ADMINISTRATORS CONFIRM POINTS DEDUCTION APPEAL
Derby County administrators have revealed that they have appealed against the 12-point deduction imposed on the team by the English Football League (EFL). The Championship outfit is last on the league standings after 12 points were removed from their tally. The Rams were given the punishment of points deduction for going into administration last month.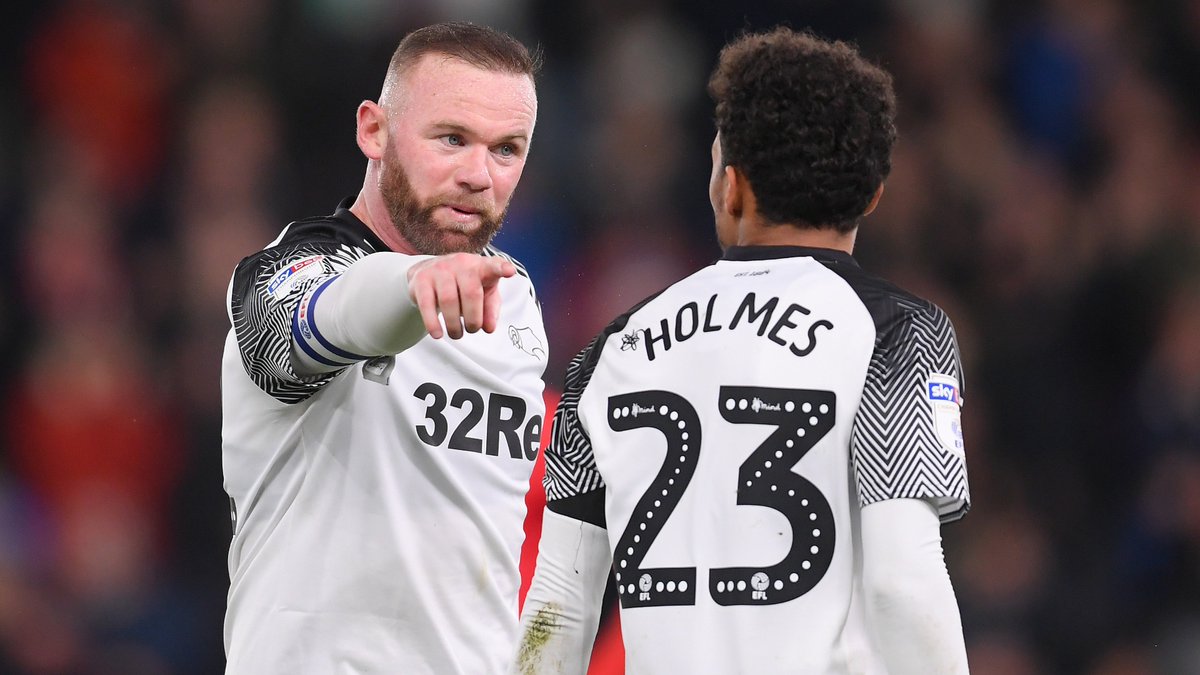 Manchester United legend Wayne Rooney is the current Derby County manager and he has been able to steady his team on the back of the news of the points deduction by making them competitive as possible. Derby County and Wayne Rooney have been through a lot of controversies in the past one year and the 12-point deduction is the latest controversy. Rooney and his players would be hoping that the Derby County administrators can get the EFL to reduce the points deduction or even clear it completely.
Wayne Rooney has led Derby County to four points from three games since the point deduction was announced. They have a record of one win, one draw and one loss in three Championship games since the announcement.
In the first game after the points deduction was announced, Sheffield United legend Billy Sharp netted the only goal of the game via a late penalty as the Blades beat Derby County 1-0 at home. The Rams had to navigate a big part of the game with ten men after goalkeeper KelleRoos was given a red card.
Rooney and his players picked up their first win on the back of the points deduction announcement thanks to the slender home win over Reading. Scottish fullback Craig Forsyth scored the only goal of the match to give his team a priceless win in the quest to climb up the Championship table. In their final league game before the October international break, Derby County were forced to a goalless draw at home by Welsh team Swansea City. Wayne Rooney and his Derby players can return to winning ways when Championship football resumes this weekend with an away game against Preston North End on the horizon.