Wayne Rooney talks about his reasoning behind leaving United
Wayne Rooney´s transfer to Everton was one of the transactions that received most attention during the summer transfer window of 2017.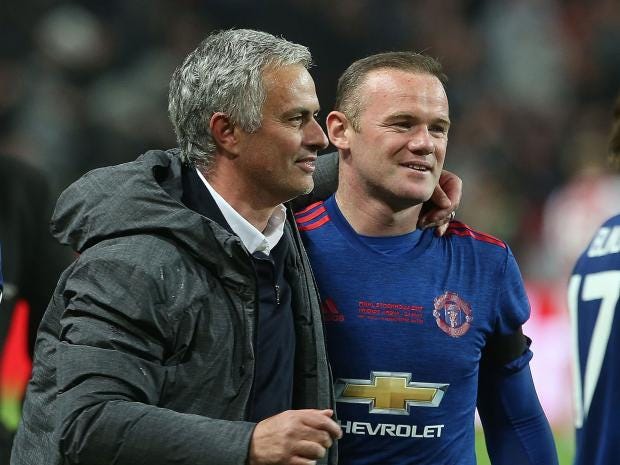 Considering that the English attacker is a high-profile player who is regularly in the spotlight of the media, it does not come as much of a surprise to find out why this move from Manchester United over to Everton is being talked about on such a consistent basis throughout different media outlets.
During the 13 year long stay that Rooney enjoyed in Old Trafford, he made over 350 appearances. In the opening seasons that he spent as a Manchester United player, his impact was felt as he scored 11 goals in his debut season. 11 goals might not sound like a lot but in that specific season, he was the top goal-scorer of the club, above everyone else.
In the following season, Rooney was once again the top goal-scorer of Manchester United after finding the back of the net on 16 occasions.
However, his influence and appearances began to diminish during his final few seasons. The 2016-17 season was the final one that Wayne Rooney spent as a player of the English Premier League club and he could only make 15 starts in the 1st team with only 5 goals being scored.
The arrival of Zlatan Ibrahimovic negatively affected Wayne Rooney in Old Trafford and the English attacker recently talked about his switch to Everton as the 31 year old forward said:

"It hadn't gone stale, I enjoyed my time there but I needed to play more games and I didn't play that often last season. I know I'm at my best when I'm playing consistently. I spoke to Jose Mourinho and it was the right time for me to leave and play somewhere else."
The main reason of why Rooney left Manchester United was because he wanted to have more consistent playing time and with Everton it´s believed that Rooney is going to once again become a 1st team player.