ROONEY DRIVEN TO TRAINING GROUND
Following a two year driving ban, Everton forward Wayne Rooney has been driven to the training ground of the club. The striker was convicted for drink driving after being found three times the legal limit.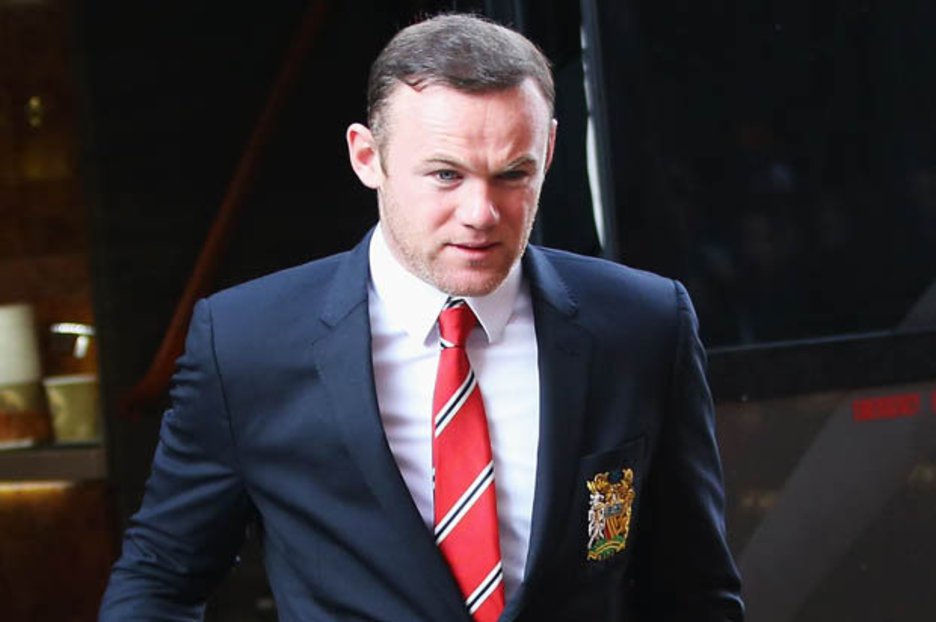 The veteran has apologized to the club manager Ronald Koeman so he is clear to feature in the League Cup clash against Sunderland on Wednesday. Koeman would be disappointed with the bad publicity especially with the poor form of the club.
The Toffees have lost four games since their decent start to the new term. Pressure is mounting on the supposed very talented coach. Worse is that they have failed to score goals. Koeman has little choice than to allow the veteran forward continue in forthcoming matches.
In Rooney's first return to the club training ground, he was driven while he sat in the passenger's seat. The 31-year old, whose breathalyzer read 104 – with the legal limit being 35 – was ordered to do 12 month 100-hour unpaid community work as well.
The player admitted an "unforgivable lack of judgment in driving while over the legal limit." He says he has apologized to his "family, manager and chairman and everyone at Everton FC." He extended that apology to the "fans and everyone else who has followed and supported me throughout my career." He accepts the court sentence and hopes to make amends through the community service, he adds.
His return to Old Trafford has clouded with the drink driving charge and poor form of Everton. Nevertheless, he played decently and received standing ovation from the crowd when he was substituted in the 4-0 loss.