DERBY BOOST SURVIVAL HOPES WITH FORM
Derby County have suffered a lot of problems outside the pitch since the start of the season and those problems have affected events on the pitch especially the two points deduction given to the team this season. The Rams were initially given a 12-point deduction for going into administration before a nine-point deduction for breaching EFL rules. The overall 21-point deduction has potentially condemned the club to League One, but manager Wayne Rooney is determined to keep Derby County in the Championship. The Manchester United and England senior team legend recently said keeping Derby County in the Championship would be his greatest achievement in football to highlight the magnitude of the task at hand for him and his players.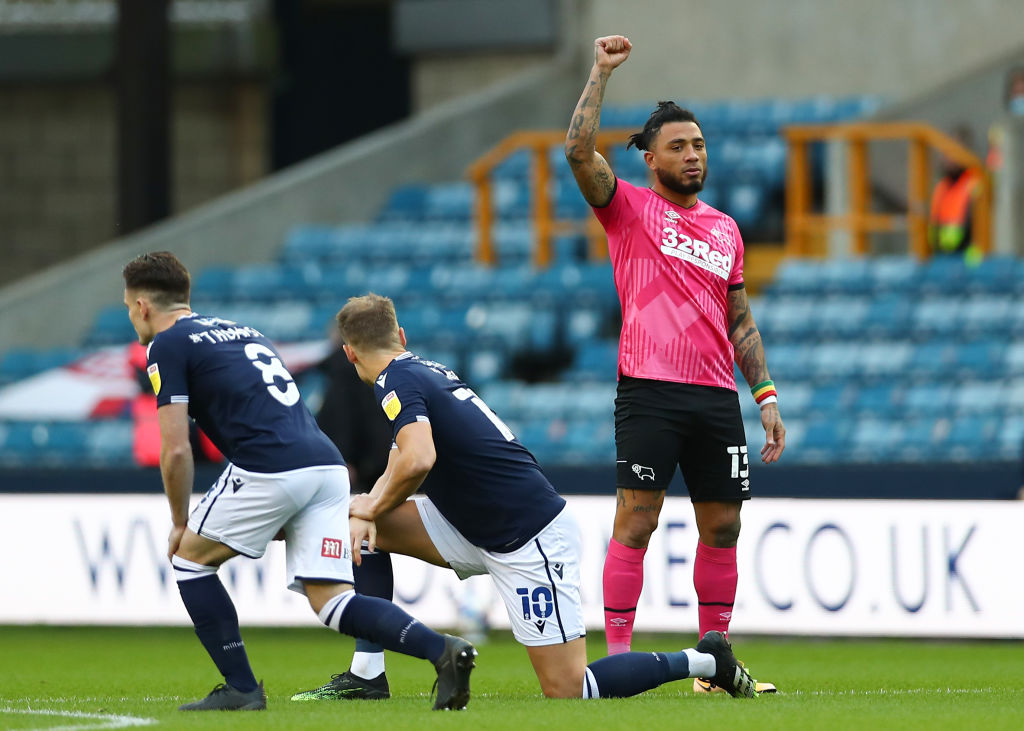 Wayne Rooney was a player/coach at Derby County at the start of last season before he was given the responsibility to take them away from the relegation zone on the back of former manager Philip Cocu being sacked for leading the club to the bottom of the table.
Rooney was able to steer Derby County away from the Championship relegation zone, but their status as a Championship team for this season was not confirmed until the final day of this season.
Wayne Rooney has led Derby County to a record of seven wins, 11 draws and seven defeats in 25 league appearances. If not for the points deduction, the Rams would have been very comfortable in mid-table andalso eyeing aplace in the Championship play-off.
With the points deduction, Derby County are the bottom team in the Championship. They are three points off Barnsleywho are in second bottom and also 11 points from safety.
Rooney and his players have boosted their Championship survival hopes in recent weeks with the run of three straight wins before they came from two goals down to draw 2-2 at Reading with two goals in the last four minutes.