ROONEY REVEAL REASON FOR UNITED'S DEMISE
It has been nine long years since Manchester United last won a league title. For many in and around the club, this demise started after the retirement of legendary United manager Sir Alex Ferguson. Manchester United's record goalscorer Wayne Rooney believes that United was on a decline way before Ferguson decided to call it to quit.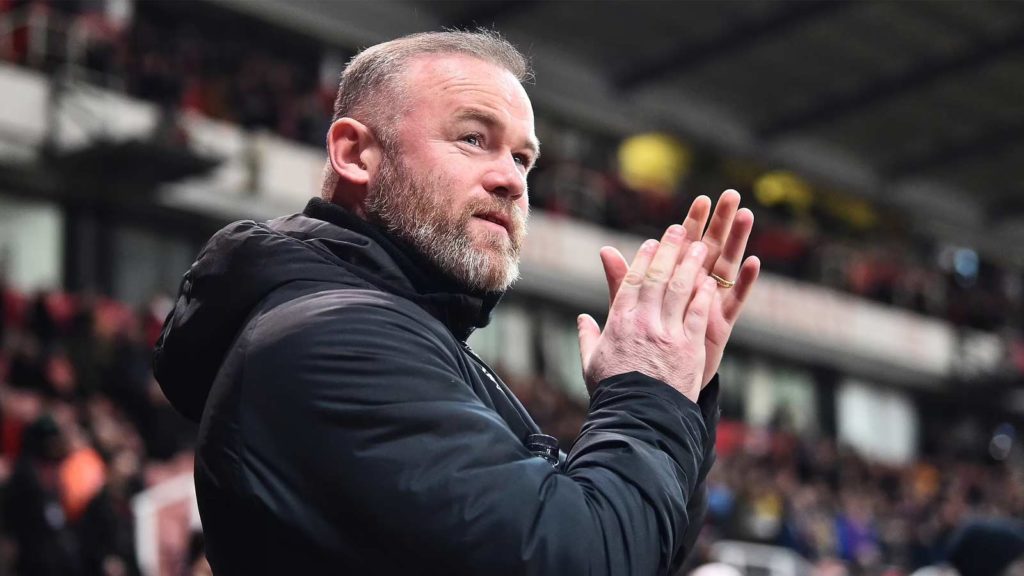 According to the player, "You could see after 2011; Ronaldo left in 2009, Tevez left and after that, you could see it was going to go backwards before it can move forwards". Rooney who had publicly criticized the decision to sell the players in 2011 believes that it was after both players that the demise at the club started.

Manchester United did manage to win the premier league trophy a few times after Rooney made the statement in the past. The title race in 2013 is a statement of what good squad management could do. Rooney believes that there was no way United would have wrestled the title from neighbors' City grasp with the genius signing of Robin Van Persie.
Rooney called the signing of Van Persie a "miracle" and also noticed that the team at that point wasn't so great. Sir Alex Ferguson retired after that season as the most successful manager in the club's illustrious history. Looking at how poorly Manchester United has performed since that time, it is quite obvious that Rooney is right.
These days the club spends its time outside the top three in English football, with Manchester City, Liverpool, and Chelsea taking that spot. There are even stints at Europe's second-tier competition, which is ironically the last trophy that those at United have laid their hands on. Rooney is right here, United needs to go a bit backward so they can genuinely start to move forward.