Everton manager Marco Silva insists his team are not inconsistent
Everton manager Marco Silva has indicated that his team are not inconsistent as they prepare for the final three games of the Premier League season. The Merseyside outfit have enjoyed a transformation of fortunes in the past month where they have beaten the likes of Chelsea, Arsenal and Manchester United and this has put them within reach of the seventh spot.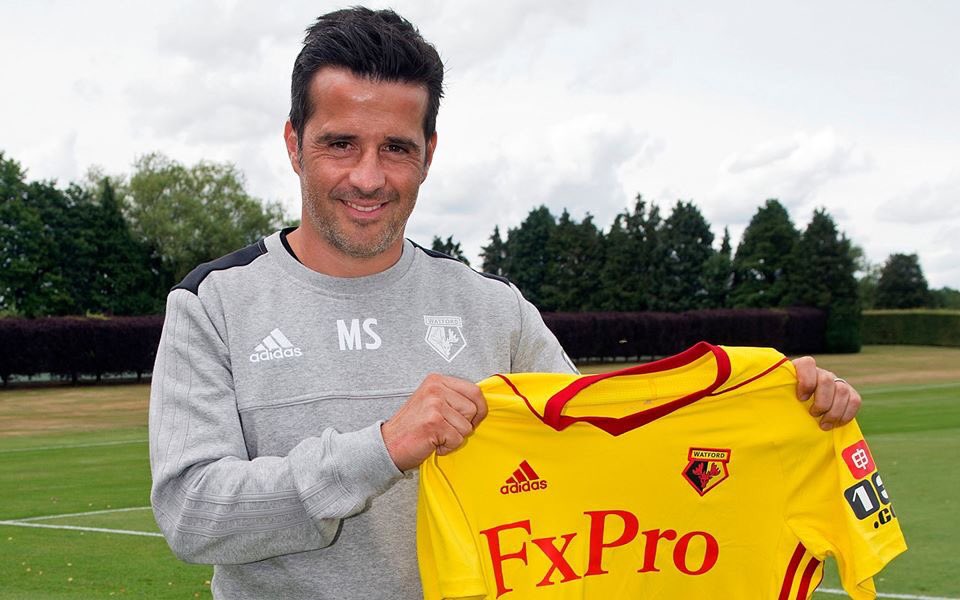 Speaking in a press conference, the Portuguese tactician stressed that the Toffees have not been inconsistent in their recent run and the defeat at Fulham was a one-off where the opposition were better than them on the day, he said: "For me, when we lose one game away or at home it can happen. It's not a moment to talk about inconsistency in our team.
"It can happen even though I always prepare the team to win. All of you expected after our three wins in a row to go there (to Fulham) and win easily. I told you it would be a difficult match, and we prepared our players in that way. They were better than us. We didn't perform the way I wanted, but it's not a matter of inconsistency because if you look at our last six games, our form is really good."
Everton are currently two points behind seventh-placed Wolverhampton Wanderers and they have the opportunity to leapfrog the west Midlands outfit this weekend. The Toffees are scheduled to face Crystal Palace on the road this weekend and a victory could potentially propel them to the seventh spot, should Wolves and Watford cancel each other out during their clash.
At the present point, the seventh place does not assure a route to the Europa League but that could change next month, should Manchester City beat Watford to the FA Cup crown. Otherwise, the spot would go to the Hornets, meaning that the best of the rest would be left empty-handed in terms of European football next season.