Greenwood Catches Up With Rooney after Goal Against Aston Villa
Manchester United player Mason Greenwood has joined in the record section of Wayne Rooney with the goal against Aston Villa. He became the only player after Rooney to score in three consecutive matches. In the 2019-2020 season,he has been in exceptional form and in the young age itself, he has emerged as one of the key players in the team. United boss Solskjaer trusts him and has deployed him among the players like Marcus Rashford and Anthony Martial. In the current season, he has scored 18 goals in this season by appearing in 44 games.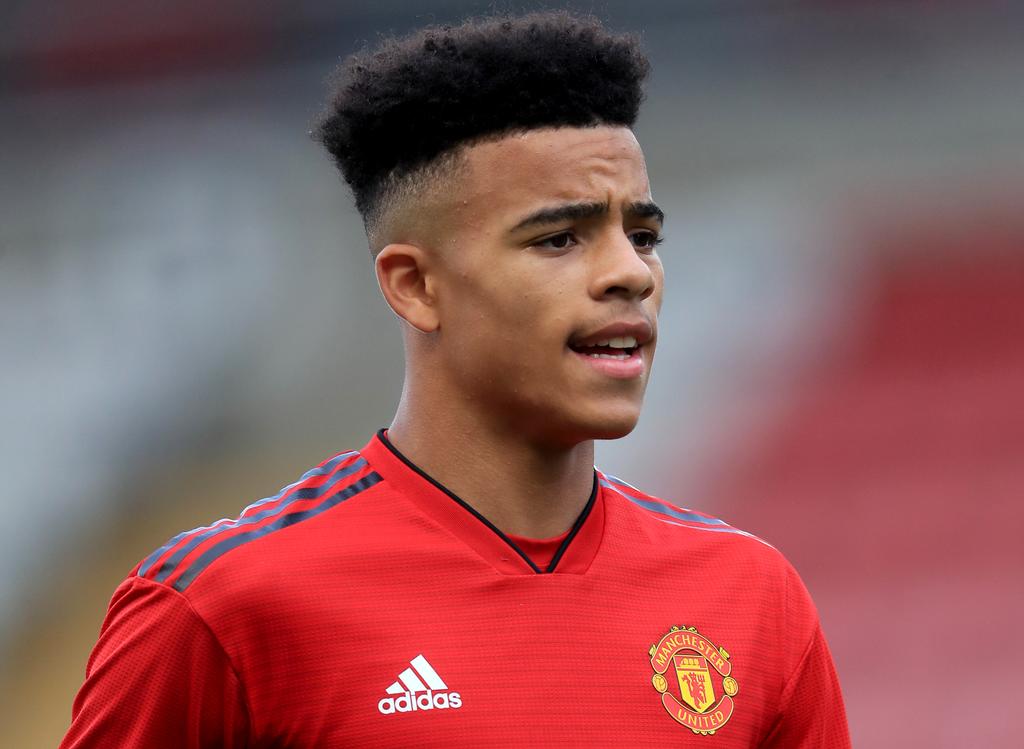 On June 30, he scored a goal against Brighton as United won the match for 3-0 and in the next match against Bournemouth he scored another goal which turned to be one of his best performance. In the match against Bournemouth, they won for 5-2 and his performance at the game even earned him praise from all-time top goalscorer Alan Shearer.
The former player said it will not be a surprise if the youngster
is included in the Euro 2021 squad. He said that with the tournament rescheduled is a blessing for the United player. He is sure that England football manager Gareth Southgate will be keeping an eye upon the player.
Greenwood's next goal came against Aston Villa on Thursday and thus joining Rooney in the record. Within the half time,United has reached 2-0 with the goal from Greenwood and Bruno Fernandes.
With the goal, he became the second teenager to have scored three consecutive goals following the path of Rooney who achieved the same feat at the age of 19.
Another record he broke is he became the highest-scoring player in United at the age of 19 with his nine goals and is ahead of his teammate Marcus Rashford. United are currently standing at fifth position and they still have four games to play while they are continuing their 17 matches unbeaten victory.