Rooney opens up on Park's contribution to United
Wayne Rooney has recently said that the South Korean footballer Park Ji–Sung was important to the club as like Cristiano Ronaldo. He had an exceptional career in Manchester United and formed a strong connection with the team of Alex Ferguson.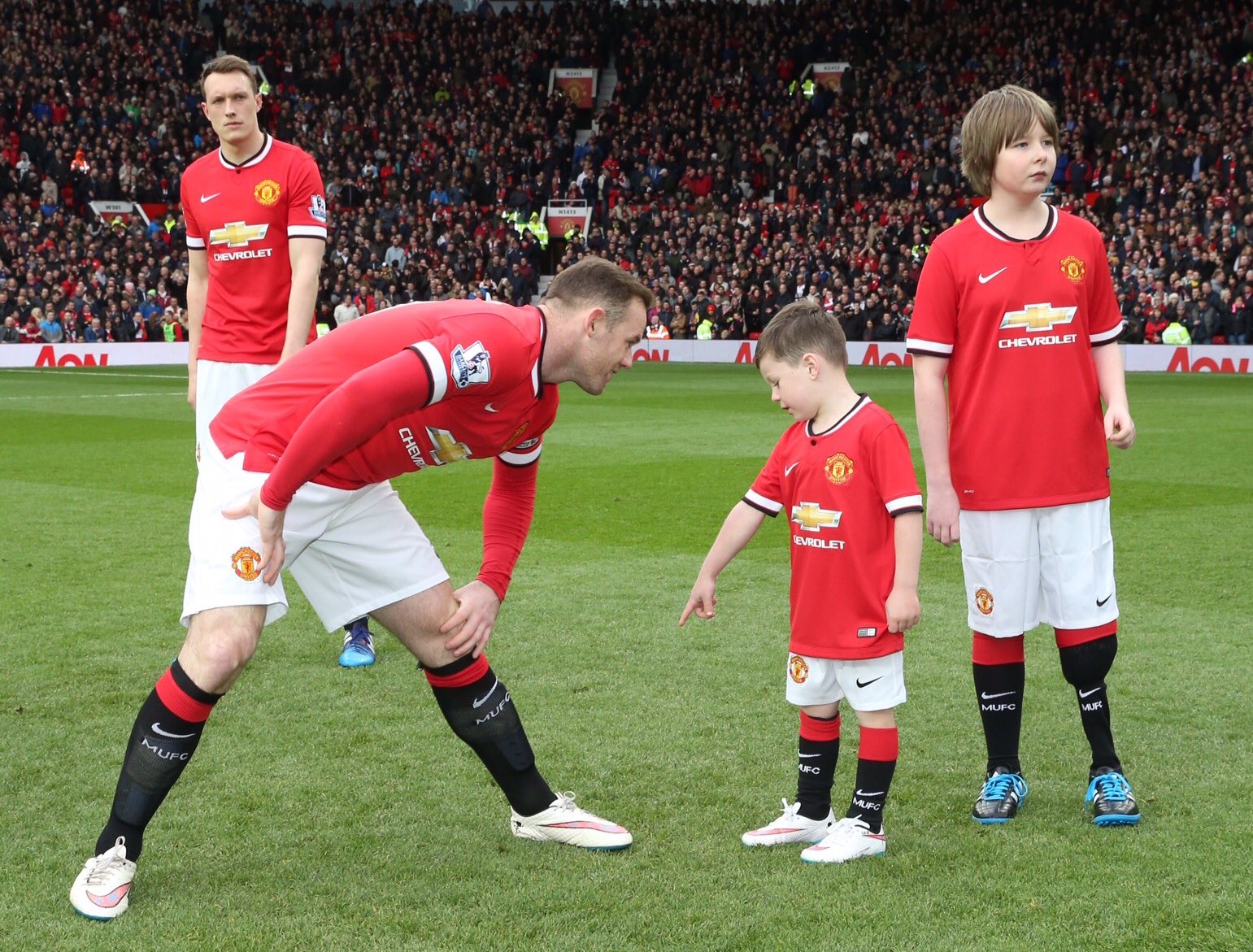 The player has played for seven seasons in Old Trafford and during this time, he won four Premier League titles, three League Cups and a Champions League. Rooney also said that Ronaldo, Carlos Tevez and himself made the headlines of newspapers because of the selfless act from Park.
Rooney in his Sunday Times column mentioned
how Park played the role of restricting Andrea Pirlo in the game against AC Milan in 2010. In the match, Park was told by Alex Ferguson that he should keep his concentration on Pirlo. He says that Park was the reason they won the match for 7–2.
Rooney in the column has also mentioned that if one asks a 12-year-oldchild if he knows Cristiano Ronaldo then he will be saying that he was brilliant during his time with Manchester United. But when mentioned of Park Ji– Sung they will be unaware of the name. The people who played in United will be aware of how important Park was to their success and none of them will be denying it. He has stated that they are important than the stars of the team.
In 2005,Park was transferred from PSV Eindhoven for £4 million and helped United become one of the best amid the dominance of Chelsea and Arsenal.Rooney says that the presence of Park and Darren Fletcher was important in Premier League and Champions League. He was aware of their individual quality being overlooked and they were ready to sacrifice this for the team.