Morrison reveals regret at various aspects of his career
Ravel Morrison is upset by the comments made by Wayne Rooney and Rio Ferdinand in his career in football. They both have praised him about his football games. Rooney has described him to be a lot better than Paul Pogba when they were both were growing up on their ranks in Manchester United. Ferdinand had said that Alex Ferguson described him as best young player one will ever see.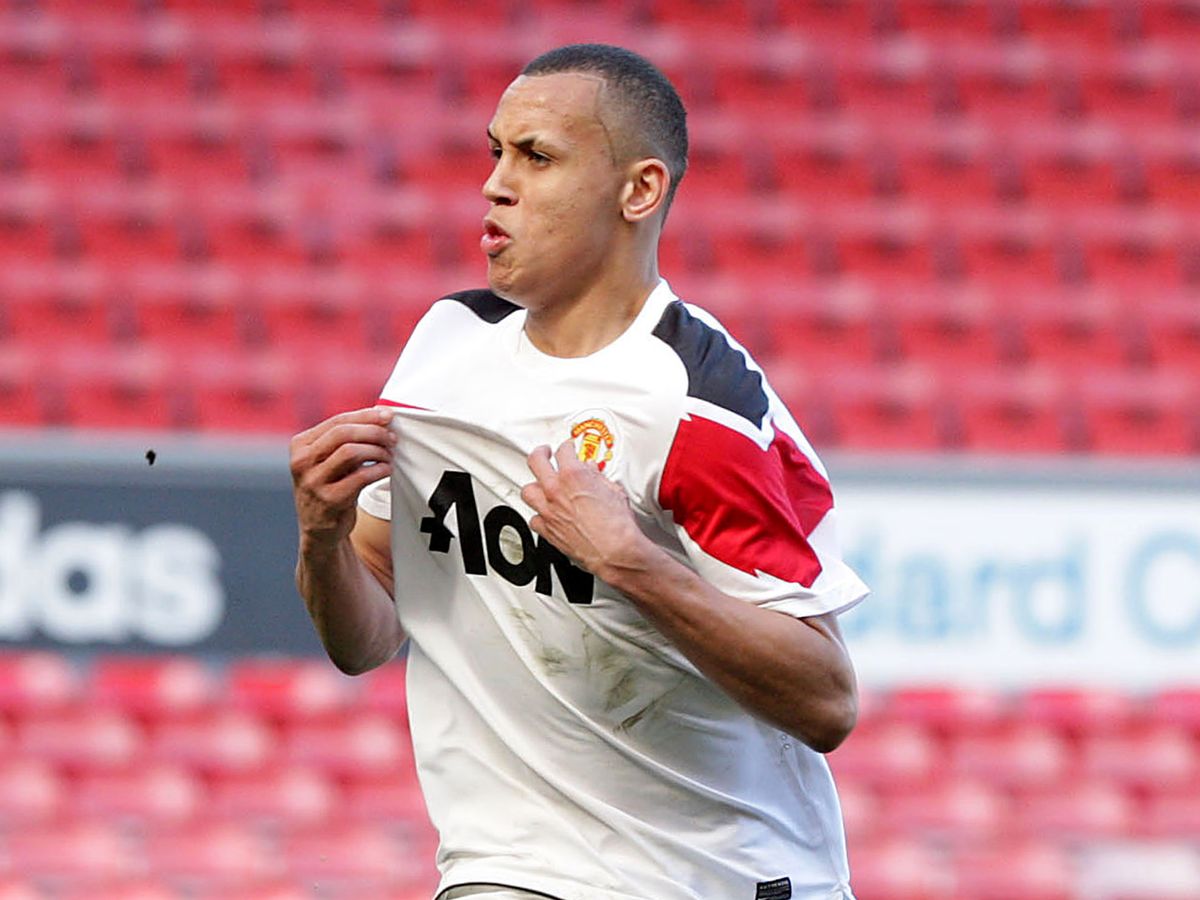 Morrison's career began at Manchester United and was later transferred to West Ham United. He has played for several other clubs like Birmingham City, Queen Park Rangers, Lazio and number of another clubs. He is now currently playing for Middlesbrough on loan from Sheffield United. He has played for England under 16,17, 18, and 21 teams. Yet, despite his talent, he has never played for a club more than 30 games.
"
Obviously amazing comments, especially for the player
that Rooney is.He's probably one of the best to come out of England, so it's high comments from a high player. It makes you a bit upset that I could have gone a bit further. I should have gone a bit further. I'm hoping still to go a bit further," said Morrison in a recent interview.
He, in the interview, also said that he will be changing a lot of things if he could go back in time. In the early days in United, he will be enjoying the days because they were pleasant and he would be playing along with the world-class players. He accepts his poor performance and agrees on how he has skipped practice sessions without any reason. He is happy with the comments but is sad that he didn't put enough effort to be a little better and bring forward his ability on the game. Morrison, sadly, will be remembered as a player who did not fulfil his potential.