Ole Gunnar Solskjaer backs Marcus Rashford to reach Wayne Rooney level
Manchester United's interim boss Ole Gunnar Solskjaer has said that Marcus Rashford has the potential to reach the level of former star Wayne Rooney. The 21-year-old recently made his 150th appearance for the Red Devils and he happened to do so before at a relatively younger age than former favourites Rooney and Cristiano Ronaldo.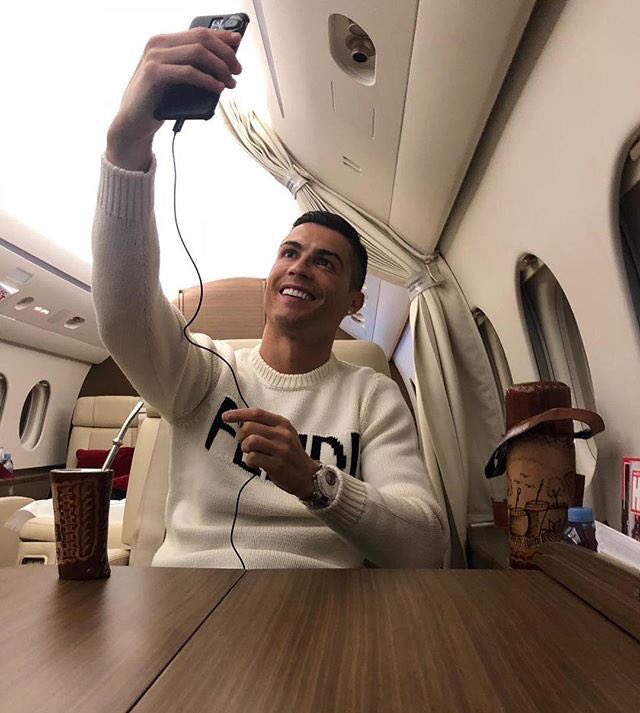 Speaking to reporters, Ole was asked whether Rashford can step up to become a great similarly to Rooney and his response was in the affirmative saying: "Definitely, he can be absolutely top class. He is only 21 but the maturity he is showing at times is more than 21 and his work rate. The more you score the more you believe you are going to score and everyone says when you don't score 'he is bound to score soon.' The more you score the more chance you have of being confident, running into the same positions. The way he works during the week is fantastic because he practices a lot. It is a pleasure working with him."
Rashford has been in-and-out of the starting lineup when Jose Mourinho was at the helm of things but the Portuguese's sacking has meant that he has secured a regular role upfront.
The move has no doubt hampered Romelu Lukaku's game time but Ole has nonetheless been pleased with the efforts
of the club graduate
, who has contributed five goals over the past month.
The youngster only featured from the bench during the Red Devils' 3-1 triumph over Arsenal in the FA Cup fourth round but he should return to the starting XI when the club entertain Burnley in the Premier League on Tuesday night. United are currently on an eight-match winning streak across all competitions under Ole and they should fancy extending the run against the Clarets, who have been found out at the back this term.