ROONEY REVEALS THE BEST PIECE OF ADVICE HE GOT FROM ALEX FERGUSON
It was a great and memorable 13-year experience for Wayne Rooney who went from being the most expensive teenager in world football to being Manchester United's greatest ever striker and goalscorer. He was signed as a teen sensation from Everton in 2004 after catching the eagle-eye of Sir Alex Ferguson. He joined the club looking all bright and full of talent, skill, tenacity, flair, and silk. He however needed to be brushed up and coached so his skills would be honed and out to great use.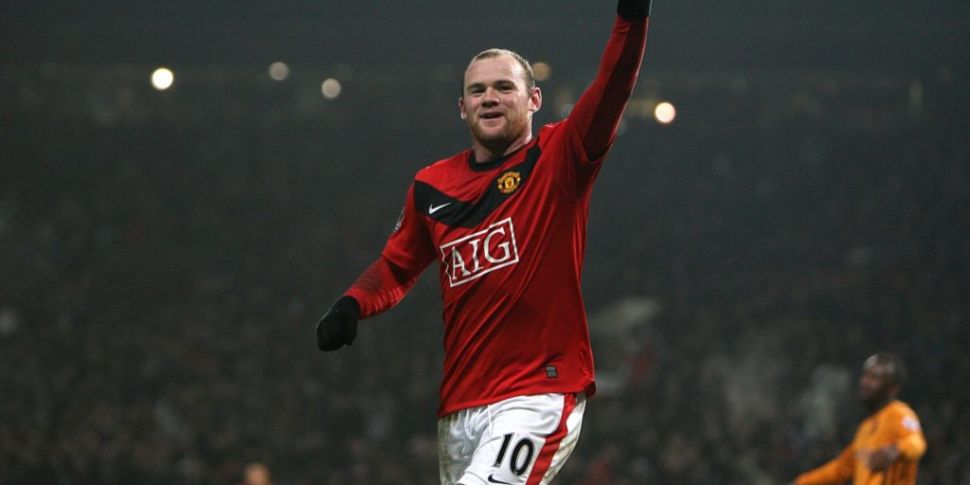 Those skills were indeed honed by the legendary former Manchester United manager and Rooney would then go on to spearhead the Red Devils' attack at such a young age. While Sir Alex knew that his young players had to put their skills and talents on show, he still acknowledged the need for them to conserve their energy so they do not run out of it.
Speaking to The Times, Rooney said he remembers when Sir Alex walked up to him in training and told him he was working too hard. The current all-time highest goalscorer of Manchester United then said he did not know what the Scot meant by the statement. He said it felt weird because he thought it was normal to see his players work hard till they feel impressed.
However, Rooney continued and said he recalled trying to be active the whole 90 minutes of every game and he would run at both ends of the pitch in showing that he was fit enough. But Sir Alex explained and told him that he should instead focus on conserving his energy instead of burning them out in the whole 90 minutes he would spend on the pitch.
The advice worked out well for Rooney who went on to score over 200 goals and record over 100 assists in his United career and won five Premier League titles and a Champions League title under Ferguson.