ROONEY SAYS DERBY ARE NOT UNDERDOGS
Derby County manager Wayne Rooney has admitted that it will be a tough game against Norwich City, but despite that, his side will do their best and play some good football anyway. Derby are currently hit with a plague of injures and have been tagged as the underdogs ahead of this fixture but Rooney disagrees.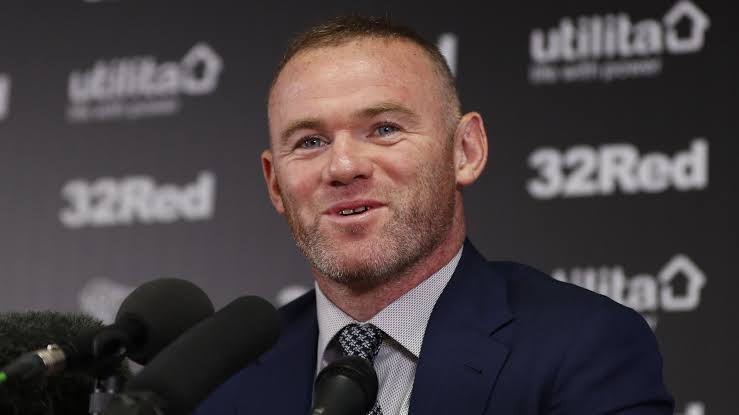 At his pre-match conference, Rooney said he knows quite alright that the match will be a tough one but also said that regardless, he has a strong belief in his players that they will not be an easy team to beat.
Norwich are currently at the help of the Championship league table and it has all hit been confirmed that they will be playing next season's football in the English top-flight division; the Premier League and while Rooney has congratulated them for their huge successes so far this season, he remained adamant that his side will put up a good fight against Norwich.
Rooney continued by saying that it is going to be a very tough game because their opponents are a good side who are heading into this tie on the back of an impressive win but stressed that he's going to try and make sure his team is prepared to face the hurdle.
On Norwich's awaiting promotion to the English Premier League, Rooney said it is a great achievement for them because they only got relegated last season and are returning there this season, adding that it would be a huge confidence booster for them as well.
The former Manchester United and England captain then said that although Norwich are the current table toppers, they also have weaknesses and that his Derby side will try to exploit these weaknesses and have them play out to their own advantage.