Wayne Rooney Praises Messi and Ronaldo as Well
This player began his playing career with the Everton club. He is often dubbed as a wonder kid who scored when he debuted with Toffees at the young age of 16. He then moved to play for Manchester United in the year 2004. This was for a sum of 25.6 million EUR. However, he soon returned to play for his former club in the summer of 2017. Currently, he is known as one of the top goal scorers of United.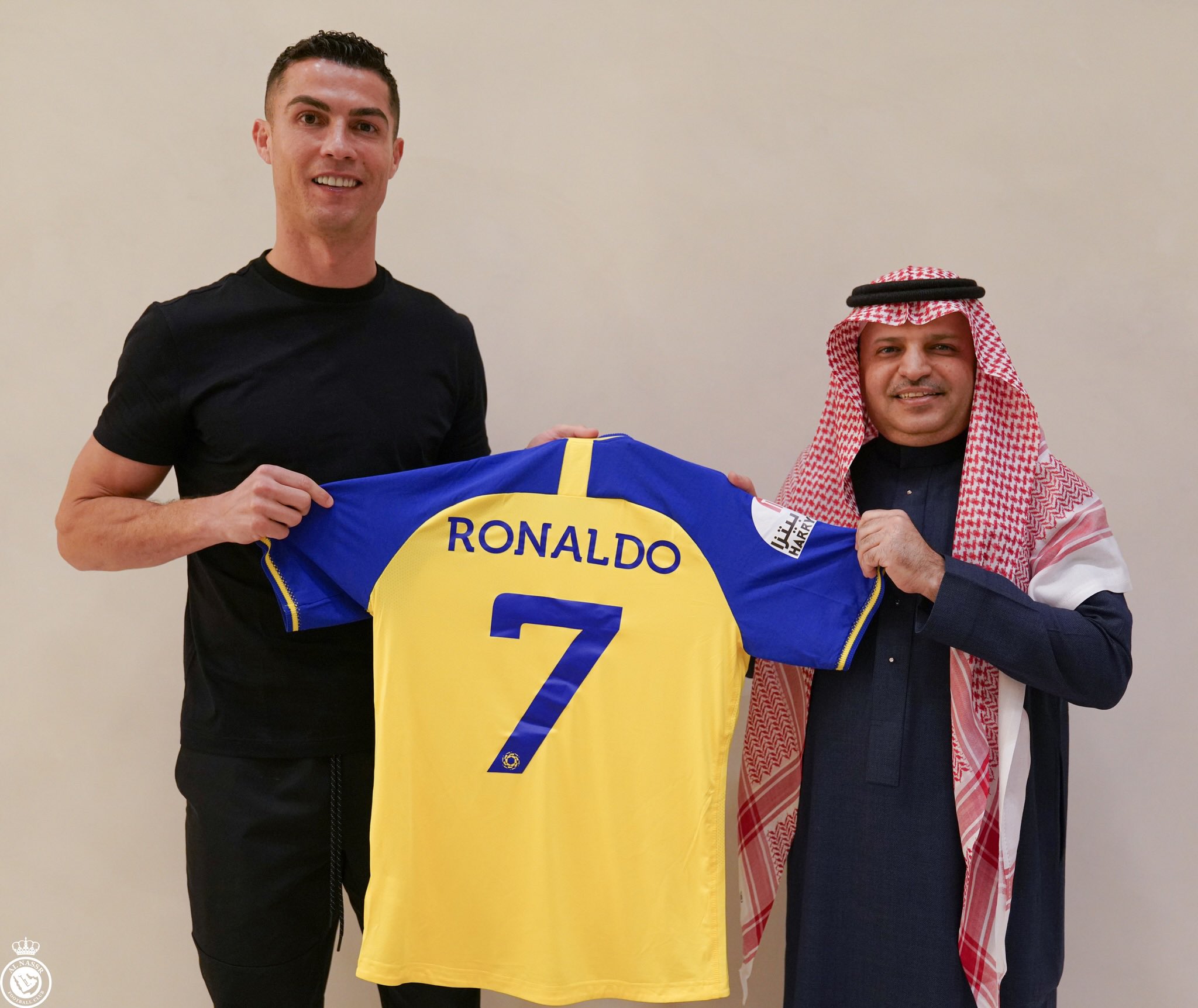 He had much to say about the legends of the 2022 World Cup. He insisted that he had great respect for Portugal's captain Cristiano Ronaldo. He also praised Lionel Messi for his performance. He also referred to the interview that the Portugal captain had with Piers Morgan in November. This is regarding the impactful interview that Ronaldo gave on the channel TalkTV. The conversation included the 37-year-old player aiming at Rooney and others such as Gary Neville who had criticized him as a player. This was about the campaign that he had at Old Trafford.
Ronaldo then departed from Manchester since he was upset with the comments made about him as well as with Erik ten Hag. As a result, he played as a free agent in the World Cup 2022. On the other hand, Messi performed in a way that drew praise from all other great players including Wayne Rooney. The latter praised Messi, the renowned forward player from Paris Saint-Germain on the Twitter platform.
He even re-tweeted his quote from 2012 when he said that Messi is one of the best players around. However, to set the stage right, he refuted all suggestions which might have indicated that he was ignoring Ronaldo. He stated that it was furthest from the truth. He then praised Ronaldo, saying that he found Ronaldo as a player who was always in control of the ball.