Wayne Rooney suggests Farhad Moshiri was behind his Everton departure
Former England international Wayne Rooney has indicated that Everton's majority shareholder Farhad Moshiri was probably the prime reason behind his departure during the summer transfer window. The 32-year-old enjoyed a decent return to the Toffees during the previous campaign with 11 goals across all competitions but he nevertheless made the decision to head to the MLS after being deemed surplus to requirements.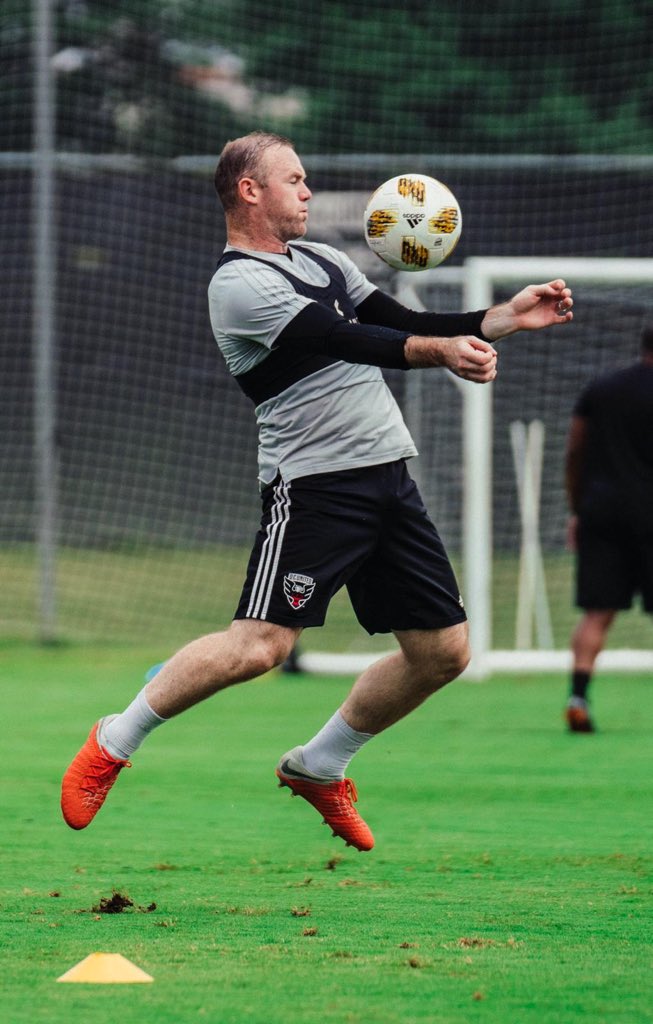 Speaking to The Mail, Rooney indicated that he was initially not open to the idea of parting ways with the Merseyside outfit but eventually had to so after the owner made up his mind to free up funds, he said: "I think it was the owner's decision. He obviously knew he was going to bring a lot of players in and I was still on quite a bit of money at Everton and he wanted to free the money up. "To be fair to Sam he was probably the honest one. He said if he was still there next season I might not play as much but he still wanted me to be here and be a big part of things. Then he said: 'But I'm not sure the owner has the same opinion.'"
Rooney may have spent just one season after returning to Goodison Park last summer but he nevertheless managed to erase
the sour memories among the Toffees fans who were angered by his departure to United at the tender
age of 18. Aside from Rooney, Allardyce also made way from the Toffees to be replaced by Marco Silva during the summer and the Toffees have since gone through a
mini-transition with a number
of new faces joining the club.
Among the summer signings, Richarlison has unquestionably been the standout performer with three goals already in the Premier League and this has earned him a route to the Brazilian national side for whom he made his debut during the previous international break.