Wayne Rooney's Reaction Over Marcus Rashford
During the final preseason match with Bayern Munich, Manchester United made some revelations. The new number 10 is the iconic number for Manchester United jersey in the upcoming season. This iconic jersey was taken to the field by Marcus Rashford in the United's 1-0 defeat with German champions. Post the match, the England International did confirm to social media that he would put on the 10 jersey in the upcoming season's match.  The number 10 jersey is empty by the time Zlatan Ibrahimovic departed the club. The jersey has some popular names attached to it and the recent one was Wayne Rooney. Rooney spent nearly 13 years at Old Trafford to become Manchester United's highest goal scorer.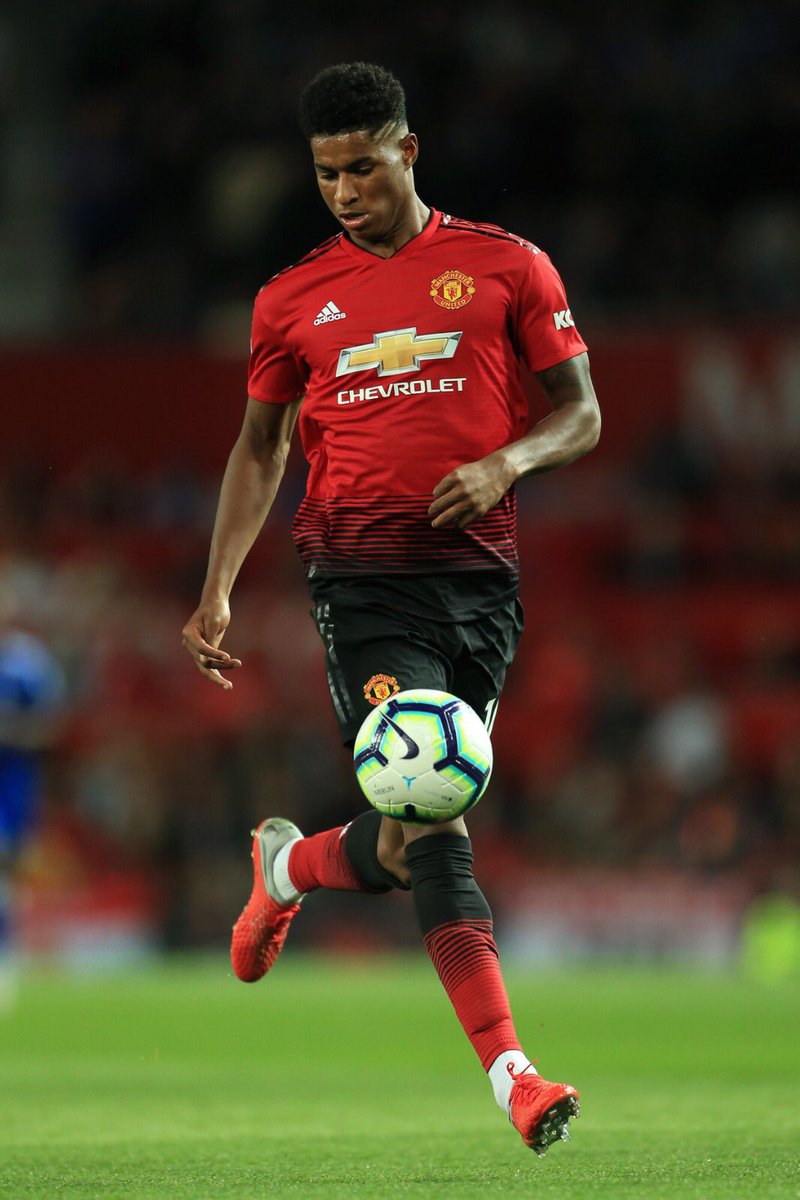 However, Wayne Rooney sent a good luck message to Marcus Rashford after he was chosen to take the Number 10 jersey by Manchester United. Rashford wore the number 19 jersey in the last season and obtained the jersey which was taken off by Zlatan Ibrahimovic in the match against Bayern Munich last week. Rashford conveyed a message in social media that he is wearing the shirt that was once owned by the legends of United and he is honored to do so. Rooney had worn the number 10 jersey for over a decade before his return to Everton in the last summer.
After seeing the message by Rashford, he replied stating that it did suit him. In addition,
Jose Mourinho also added that Rashford always wanted this. 
Mourinho did ask Rashford to wear the number 9 shirt after the swapping of shirts was done from 39 to 19. However, Mourinho said that he didn't mind with Rashford's decision to wear the iconic jersey. Both Rooney and Mourinho positively reacted to the situation and handled it like matured footballers and felt that this youngster should definitely get a chance to wear it.