Zlatan Ibrahimovic says Wayne Rooney made the right choice to make MLS switch
LA Galaxy marksman Zlatan Ibrahimovic believes Wayne Rooney made the right choice to head to Major League Soccer with DC United. The former England international joined the Capital outfit from Everton during the summer and he has since been a huge success for the team with 15 goals across all competitions.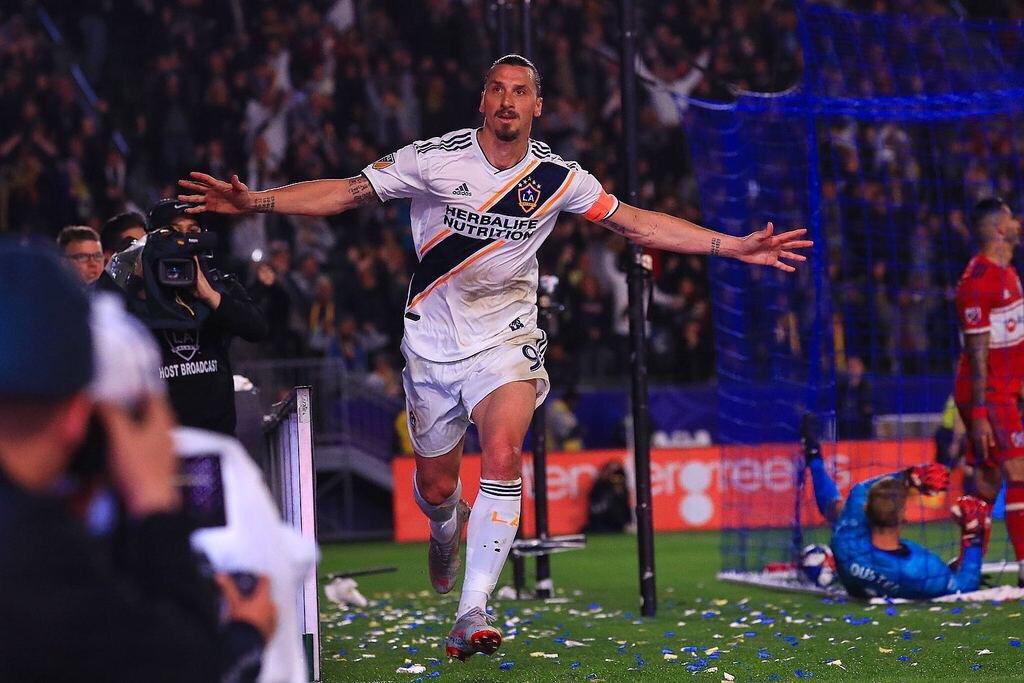 Speaking to Bet Hard, Ibrahimovic is pleased that Rooney has quickly settled to the new surroundings and he is hopeful that more European-based players head to the MLS in the future. He added that his former United teammate has added the experience within the league while transforming the fortunes of DC United.
He said: "It's good to see Rooney here. We need more of the big European players coming to Major League Soccer, to spread out the quality, spread out the experience here. Rooney was the right guy to bring. He brings a lot of quality, a lot of experience and he make the game look easy so I'm happy he is here. The football is okay – it is not Europe but it is progressing. It is developing and I am more than happy to help it."
Meanwhile, speaking about the Premier League experience, Ibrahimovic said that he had no other choice than Manchester United, given the global attraction for the Mancunian giants, he further told: "I had the chance to go to Manchester United and if I was going to the Premier League, the only club I would go to is Manchester United so that when I do my thing, not only will England see it, the whole world will see it."
Ibrahimovic joined Galaxy from United at the back end of the previous campaign and he has since made a strong impression with 23 goals across all competitions.The Swede has committed to the club for the entirety of the 2019 MLS season and it remains to be seen whether he can transform their fortunes after missing out on the MLS Cup playoffs for the past two years. He is currently sidelined with an Achilles problem.