Rooney reveals what has changed at United
Wayne Rooney reveals that the things inside the Manchester United locker room are not the same as they used to be when Sir Alex Ferguson was in charge. Rooney spent a substantial part of his stint at Manchester United under Ferguson and knows his manners and methods better than most. The striker thereafter also spent a couple of years working alongside the other coaches and saw things changing.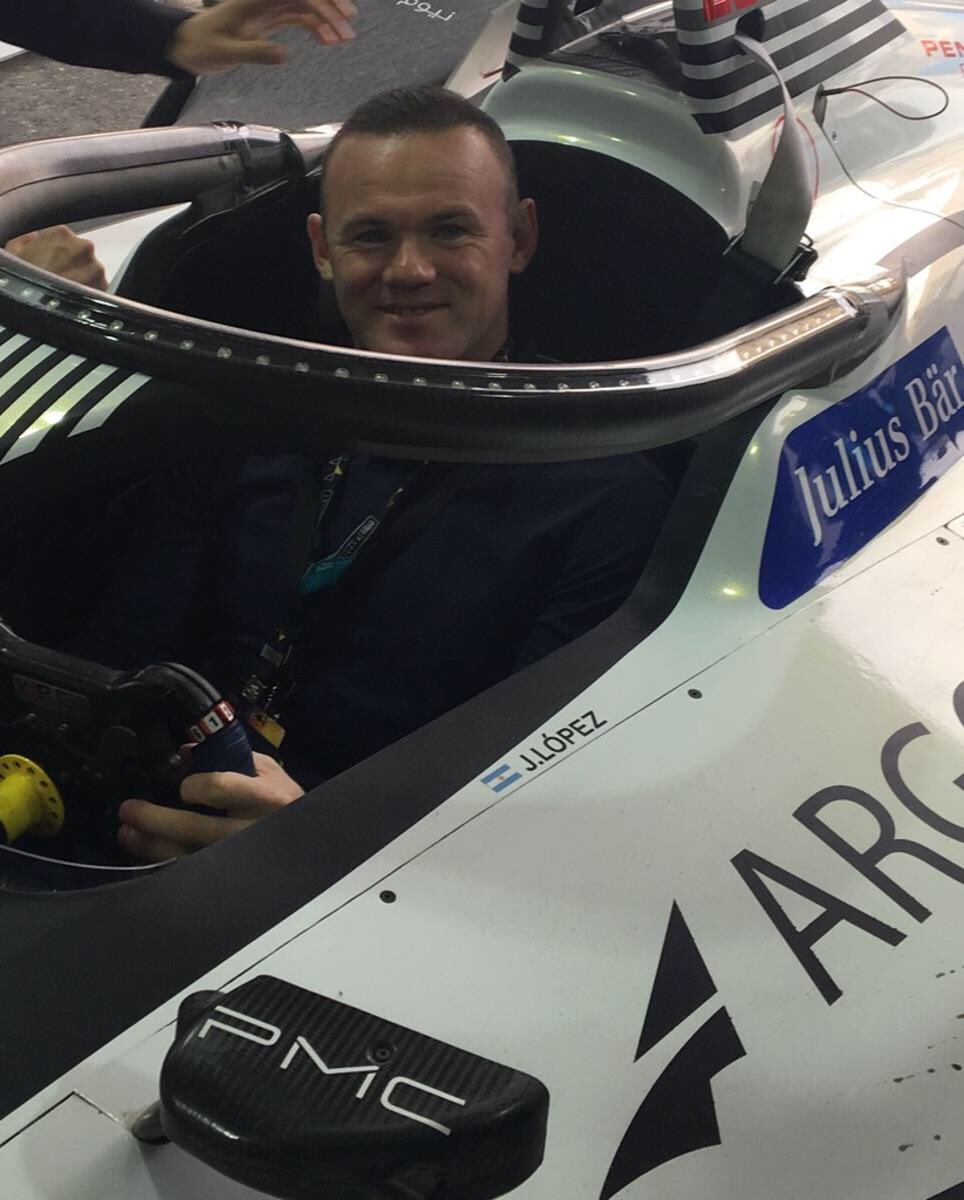 According to Rooney, earlier it was not allowed for the players to use their cell-phones once they enter the locker room. They had to switch it off before they go there because once you reach there, all the concentration has to be on the match that is about to start, but it's not the same anymore as the players frequently use cell-phones ahead of the start of the matches and video-chat with friends and family from the locker room itself.
Rooney however admitted that it's not the case with United alone, but players of almost all the teams around the world are using cell-phones in the locker room.
"I've always turned my phone off before I went into the dressing room for games." Rooney was quoted saying by BT Sport.
"To walk in and see players on Face Time to their mates before they go out to warm up was strange, but I suppose that's the way Football is going." Rooney added.
Manchester United has seen the arrival of as many as three managers after Ferguson retired. While the spell of the first of the three, that is David Moyes, was a horrible one, the next two Louis van Gaal and Jose Mourinho have guided the club to silverware, but not under any of them have the Red Devils managed to clinch the Premiership title yet.